Law Firm Internet
Consultants
Caldiatech™ Experienced Law Firm Internet Consultants
As the Internet Age continues to develop and move forward, there are certain industries that tend to lend themselves to the needs of those who have a need for the services they provide.
One of the industries whose offerings and needs match closely with what the Internet can provide is the legal industry. As such, the law firm Internet consultants at Caldiatech™ have earned a long and successful track record over the years with regards to successfully growing law practices of different types for their clients.
Below is a brief introduction of what the law firm Internet consultants at Caldiatech™ can provide for any law firm that wants to grow its practice in this manner.
Here, we'll go into a bit more depth as we take you through the steps necessary in ensuring your PPC campaign is a successful one.
Statistics show that everyone in the United States will need legal help between one and three times during a typical lifespan. When this need arises, it will seem extremely urgent to those who are searching for legal help. As a result, people who look for this help online will need to be able to find an attorney or a law firm that provides the type of legal help they need in the geographic area in which they live. The law firm Internet consultants at Caldiatech™ make sure that their law firm clients are found with the searches that prospective clients will execute with the top search engines.
The Ability To Find Relevant Information
When a prospective legal client lands on a law firm's Web site by way of a relevant search on a search engine, that person needs to be reassured that he or she is in the right place for help. The law firm Internet consultants at Caldiatech™ make sure that those online visitors immediately realize that they can secure the specific help they need by featuring information in the form of graphics, headlines and content on the pages of the sites that are built, written and marketed properly. This strategic approach provides a subtle prompt to take the next step.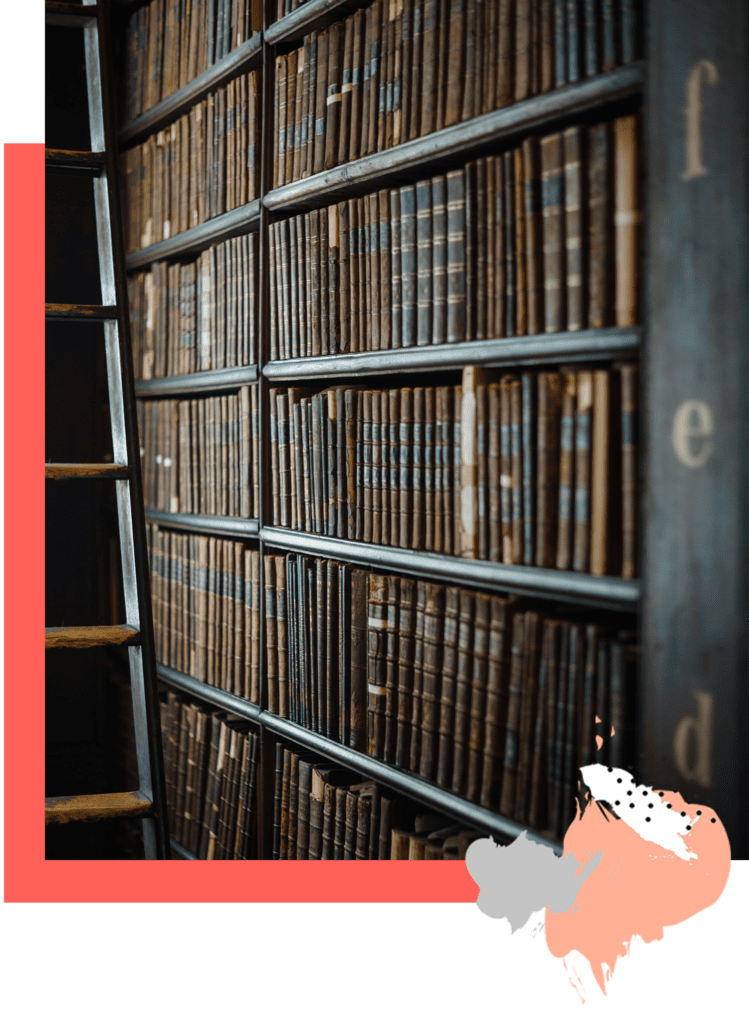 The Ability To Make Immediate Contact
When an online visitor realizes that he or she has found a law firm Web site that indicates clearly that the firm provides the help he or she needs, the law firm Internet consultants at Caldiatech™ make it as fast and easy as possible for that prospective client to make contact with the law firm without ever having to leave the page they are viewing.
This is done by building quick and straightforward contact forms into every page so that the initial inquiry can be made. This will allow the law firm to immediately respond to this inquiry in order to schedule the all-important initial consultation. Most attorneys understand that in general, a person will ultimately retain the law firm that responds to their problems first. The legal Web sites built by Caldiatech™ promote this dynamic relentlessly.
Overall, working with the legal industry is as specialized and particular as the practice of law itself. If you would like to grow your law practice online, seek the help of law firm Internet consultants who have successfully handled this ongoing task many times over the years. Contact Caldiatech™ today to schedule an initial consultation.