Search Engine
Optimization
Top Rankings Mean Top Sales
With a combined experience of over thirty years in internet marketing and SEO, we have the expertise to bring your internet site to the forefront of the web and beat out your competition.
Maximize Traffic: Maximize ROI
Simply put, Search Engine Optimization (SEO) is all about driving traffic to your site. It's all about making every click count…and it's Caldiatech™'s specialty. Cultivating and improving organic search results for your site is what we're all about.
Our approach revolves around:
Working with you to develop a comprehensive strategy that is carefully coordinated and then expertly implemented
Researching the most effective keywords
Providing engaging content that is continuously updated
Constantly working on on-site and off-site optimization
Rather than simply providing you with a few tips and leaving you on your own, we constantly monitor and improve your web presence by conducting ongoing analysis of your site and traffic to it, tweaking the messaging and utilizing keywords so that your site is always well-positioned for search engine results.
In addition to SEO expertise, the Caldiatech™ team boasts a roster of professionals focusing Search Engine Marketing (SEM) and Pay Per Click (PPC) campaigns – a method of Internet marketing that boosts traffic to your site immediately while the SEO and SEM strategies gain footing.
No Cookie-Cutter approach because no two businesses are alike, so neither should their websites. That's why we take the time to get to know your business and its unique needs. We're firm believers in teamwork and will go through the process of developing a tailored plan of action together with you so that we all have a firm understanding of what's expected and how the methods will drive visits to your site.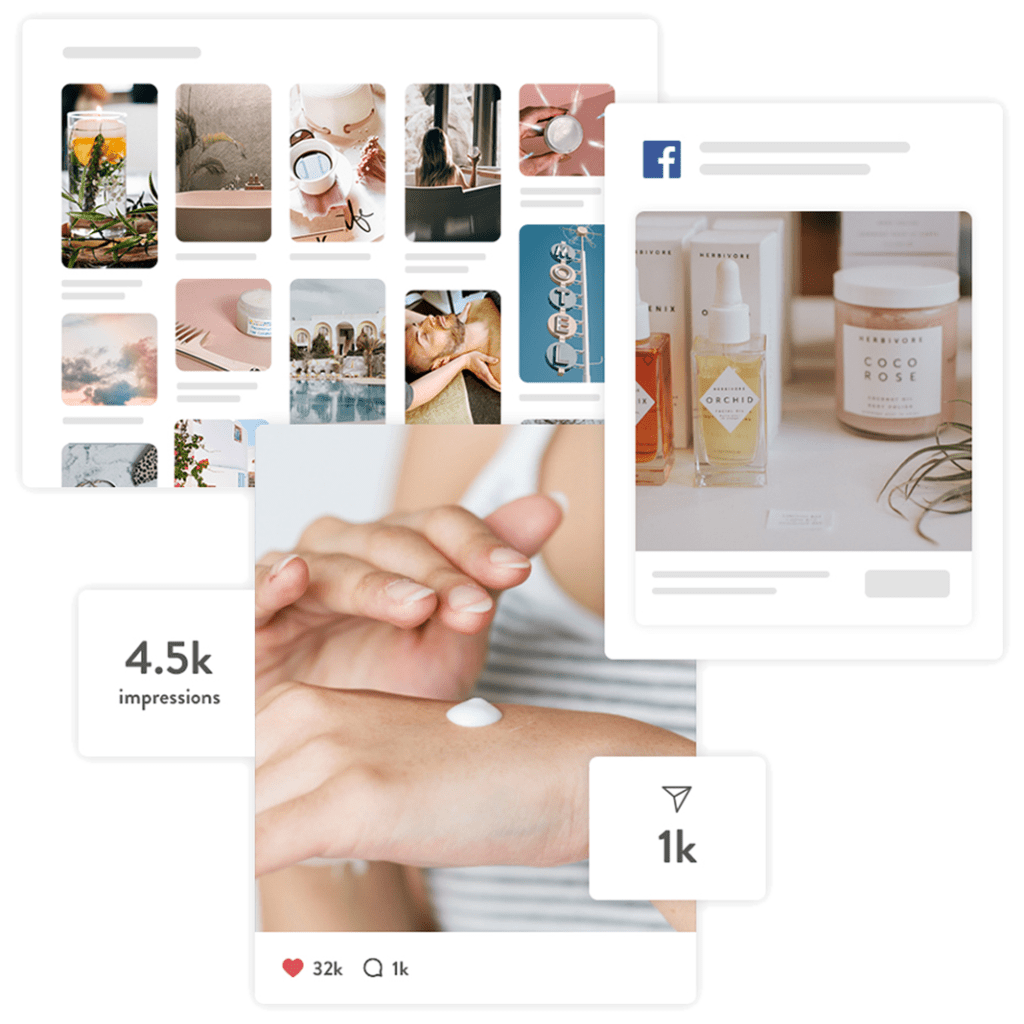 Search Engine Optimization
Search Engine Optimization, and Search Engine Marketing will boost online presence to be found when someone logs onto the Internet and conducts a search. Our SEO/SEM consultants will work to add different avenues of traffic that will help feed into the overall results of your Web site.
Pay Per Click advertising is a strategy that's designed to provide an instant boost of traffic to an online presence. Every PPC campaign requires constant diligence and management to make sure that the investment in a PPC campaign is maximized.
The process that Caldiatech™ uses in order to maximize the online results for its clients to ensure that no stone goes unturned and no effort goes unmade. In addition, this process is in place so that our clients can obtain an understanding of the work that's being done in furtherance of their investments.
LAW FIRM ONLINE MARKETING
Caldiatech™ has spent years earning success for clients and the trust of those who have worked with us with regards to their online growth needs. Over time, the team at Caldiatech™ has earned a reputation as some of the premier experts in the online world when it comes to properly market law firms and their legal practices.
LAW FIRM STRATEGIC MARKETING
Every law firm that decides to grow its practice online will also need to continue with its offline efforts so that the entire marketing budget is pointed in a specific and profitable direction. Caldiatech™ has a team of experienced professionals who understand both the online and the offline marketing worlds, all of which benefit our legal clients.
Caldiatech™ has made it its mission to add as much tangibility to an intangible world as possible. This allows our clients to participate in their online growth efforts as much as possible if that's their desire, and it also provides real-time answers to those who need them.

We offer on-going support and log analysis, monthly submissions and tweaking of pages based on log and traffic analysis. We continually track your site's progress, evaluate existing rankings, and adapt to the ever-changing parameters of search engines and directories.

This service offers all the features mentioned along with the monitoring of your site's ranking in the top search engines…adding keywords, adjusting titles, analyzing competitor's sites and resubmitting pages to achieve the best possible results.
It's important you have a content strategy. So, here's a walk
through to creating a content marketing strategy.